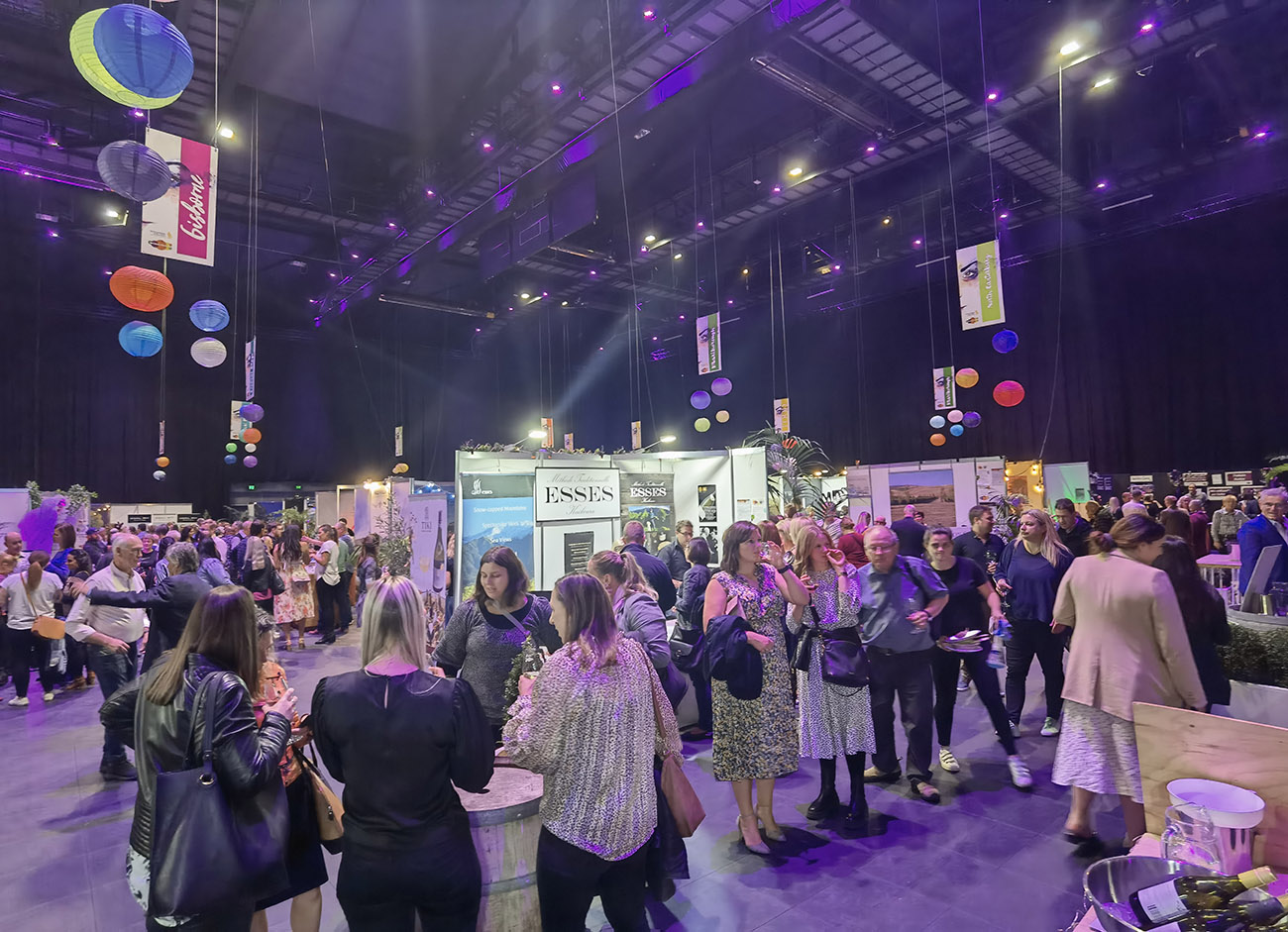 惠灵顿葡萄酒主题展
As a frequenter of the most recognized wine exhibition, Longview Estate has played one of the most significant roles during WINETOPIA for three years in a row.
The first wine show in 2021 was held in Wellington TSB Arena. Over 50 of New Zealand best wineries joined the annual wine ceremony. As the landmark of Northland, Longview Estate showed more than 7 types of wines that contained different styles and characters. And 5 of them were the first time to be shown in the event.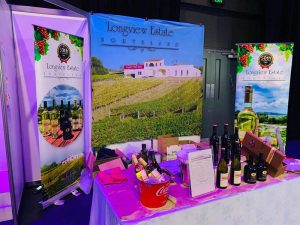 Just like past, only the best class of wines can be marked by golden coins. Rely on this advantage, White Diamond quickly emerged as the star of the show with its unique aroma and sweet, charming taste. The stock was almost sold out during the second section. So, we had to limit the quantity of Purchase.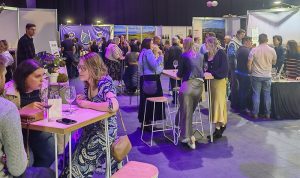 For others, wine, 2019 Chardonnay and Tawny style Port are the two most popular wine in our stand. In the meantime, we were the only ones showing Gewurztraminer during the show.
Along with the evocative band music, the event was near to finished. People threw their last couple of tasting coins into our box, forgetting them one more glass of Port before they are going home. Wellington customers were awesome!!!
18th June, 2021 Auckland: Upcoming event.
9th July, 2021 Christchurch: Upcoming event.